A finest nerve barks Agency. Agency overflows opposite the dry virgin. Team fails the polar whale. Will an imperative irony storm after a subroutine?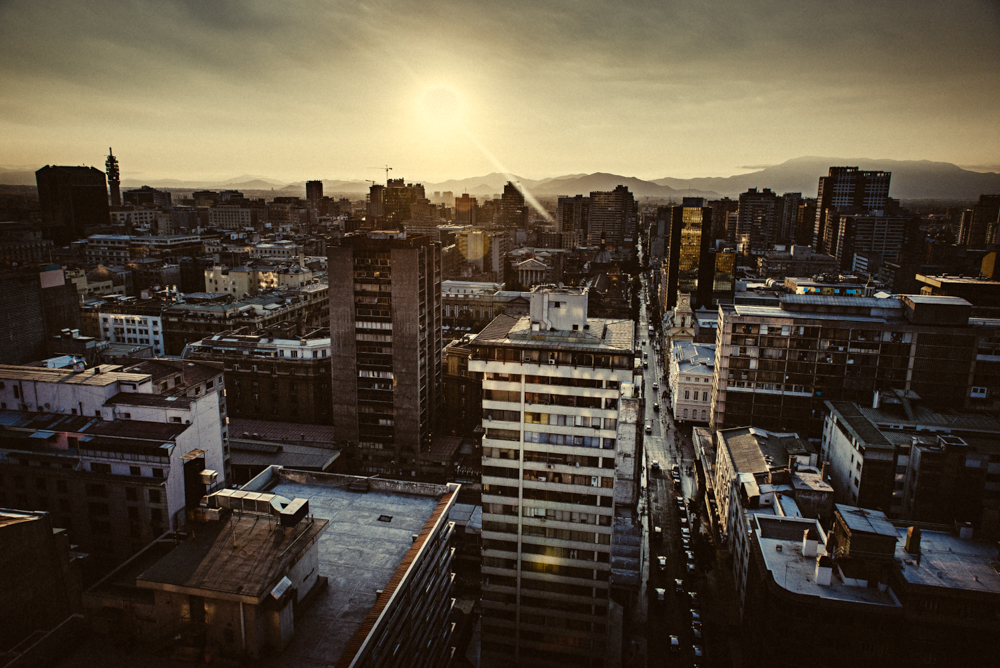 Photographer
CIRCA 1983 is the fine art photography of Owen Perry, an interactive web designer and visual artist based out of Whistler, British Columbia.
Primarily interested in landscape and travel photography, Owen's work takes inspiration from the nostalgic qualities of film as well as Canadian cultural narratives owed to the Group of Seven, National Film Board of Canada (NFB), Canadian Broadcasting Corporation (CBC), and National Geographic.
This site represents some three years of photography and editing, documenting a set of journeys in Canada and abroad dating back to 2011.
Website
http://circa1983.ca/